Coach Radley's History Class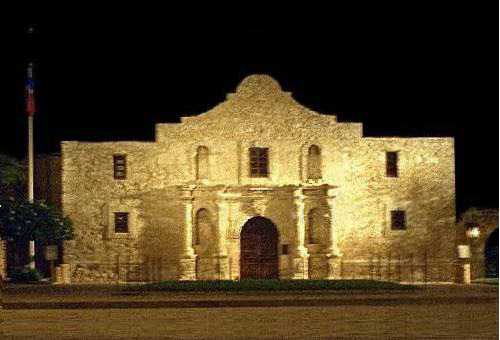 Hello History Fans,
My name is Coach Radley. I went to high school in California at Ernest Righetti High School. I went to college at Brigham Young University in Utah. I taught 3 years at Gilchrist High School in Oregon and 4 years at Texhoma Middle School. This is my 26th year with the PSP School District. I am glad to be a coach and history teacher here at West Texas Middle School.

My ZOOM information is:
627-574-6103
Remind for my students:
8th Grade Remind: @e39ch2
7th Grade Remind: @2kc2abkf
I will be available on Monday and Wednesday from 11:30-12:00. If you need me at any other time, please feel free to e-mail me.
Contact: 806 878 2247 ext. 410
E-mail: marvin.radley@region16.net