Welcome to Mrs. Amaro's Science classroom.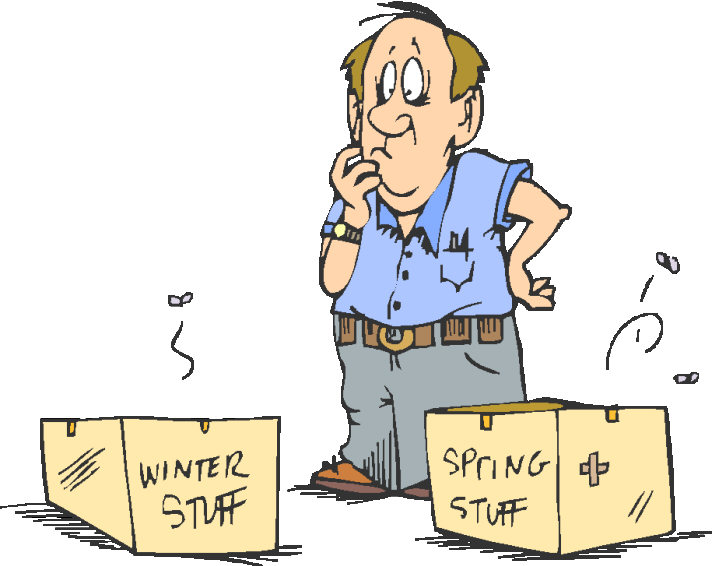 I HOPE EVERYONE IS HAVING A GREAT SUMMER!!!!
I LOVE AND MISS YOU!!!
My IXL people, be sure you follow the instructions, carefully. In other words, you go to the assigned grade level, then the topic, and finally do ALL of the SKILLS for that grade before going on to the next assigned grade level. There may be as many as 6 different skills with the different questions per skill. Be careful. Some of you are only doing the first skill when there might be 3 more skills. Write down where you stopped on an assignment so you DON'T SKIP ONE OR MORE SKILLS!!! Again, BE CAREFUL!!!!
For those of you that don't remember how to get into your Google Classroom, it is your login for Chromebook. I hope that helps!!!
first initial last name @ student pspcisd.net
Check your Google Classroom (go to the 9 dots at the top right hand page and click to find the Classroom) to receive meeting ID and password #'s.
Change of plans. Only those of you without technology will be allowed to pick up paper packets on Moon's Day (Monday). Just packet people will need to take a picture of your work and send it by way of elaine.amaro@region16.net. Technology people will be doing their new assignments by way of Google Classroom or school website,
elaine.amaro@pspcisd.net , please! However, if you don't feel that the Gmail is working, use my "region16" email.
https://www.ixl.com/signin IXL Science on line program link
https://www.explorelearning.com/ Gizmos website
If you are unable to get into Google Classroom, here are the codes for each. class.
6-2 xf2s72n
6-6 dojtpfl
6-7 2hua4yq
6-8 s6j6jbp
7-4 oazx5k6
7-5 cp3z5do
Stay tuned to...KAMARO
Don't forget: Today is a GREAT DAY...