Welcome to Mrs. Amaro's Science classroom.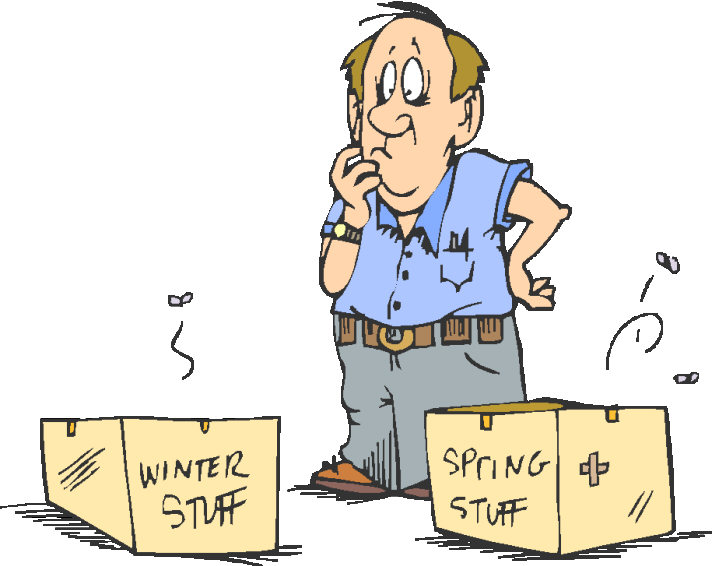 Change of plans. Only those of you without technology will be allowed to pick up paper packets on Moon's Day (Monday). Just packet people will need to take a picture of your work and send it by way of elaine.amaro@region16.net. Technology people will continue to send their pictures of answers by way of Google Classroom
elaine.amaro@pspcisd.net , please!!!
Also, new usernames & passwords will be sent out for a new program on Monday. Be watching for those! Thank you for your continued support & understanding!!!
https://youtu.be/ZWJfIdZOpP4 cotton ball launcher video
https://www.explorelearning.com/ Gizmos website
If you are unable to get into Google Classroom, here are the codes for each. class.
6-2 xf2s72n
6-6 dojtpfl not sure if that is an l or a 1
6-7 2hua4yq
6-8 s6j6jbp
7-4 oazx5k6
7-5 cp3z5do
Also, I know I resent some of you the Gizmos user/password, again. I didn't mark everyone off the list as I sent them yesterday. If you have not received a user/password, let me know.
pencil or popsicle stick
rubber bands (2)
Cardboard tube (2 empty toilet paper tubes or 1 empty paper towel tube cut in half)
Packing tape or other strong tape
Scissors
Cotton balls or other things that can be launched
Single hole punch or something to make holes through tube
Welcome to my Online Classroom
As we all transition to digital learning, I will be using this website to keep parents and students informed of updates and the basic structure of my virtual classroom. All assignments will be posted on Google Classroom. Invitations to join my Google Classroom have been sent. There may be other links embedded into the assignment on Google Classroom, such as Gizmos, IXL Science, Kesler Science and Zoom conferences. The goal is to have daily Zoom video conference times in order to have regular contact with students and parents. There will be no assignments this week.
In order to better serve our students, the science teachers will meet this week and collaborate to come up with the best online lessons. Please be patient as we are all exploring new territory! Expect more updates by Friday. If you have any questions prior to Friday, please email me at elaine.amaro@region16.net.
As each or you respond to Google Classroom, I will be giving you your enrollment USERNAME & PASSWORD for Gizmos. Cool Stuff!!! FIRST COME FIRST SERVED!!!
Stay tuned to...KAMARO
Don't forget: Today is a GREAT DAY...